First Responder Jobs, developed by retired law enforcement officers, is dedicated to providing top quality career opportunities for First Responders who are looking to join a team of dedicated professionals. With our Nationwide Recruiting Network, you can search for jobs in your area and receive timely updates on new job openings as they become available.
POLICE JOBS PROJECTED
YEARLY OVER NEXT DECADE
FIREMEN EMPLOYMENT
AS OF 2021
EMT JOBS SET TO BE
ADDED THROUGH 2026
Testimonials

I was the first police officer in my family. I thought I was simply getting a job, nothing more. It did not take me long to realize it was so much more than that. It was a calling like no other. The impact that your 'job' had on others was something I could not have understood beforehand. Every moment, good and bad, is ingrained within me. I would not have wanted to do anything else.

Steve

NYPD LT. (Ret)

Testimonials

I answered the call to be a police officer because I didn't want to sit behind a desk and I enjoy adventure. I've always been helpful to a fault and this was a career that fostered that. Plus vehicle pursuits and exceptional firearm knowledge are nice!

Jake

Active Law Enforcement

Testimonials

Fire fighting to me is more than just a job that keeps the lights on, it fills a void inside me that longs to be helpful. If you are looking for a brotherhood that allows you to help others and make a career out of it, I would highly recommend looking into the fire service.

Tanner
First Responder Recruiting. Where Does the Blame Lie for Lack of Recruits.
The  recruiting crisis in law enforcement is alarming for the safety of our citizens and the status of the surging crime crisis in America. Many want to point the finger to blame the attitudes of society, left-wing politicians and decisions by Gen Z students not choosing law enforcement as a [...]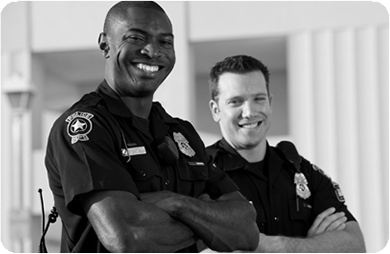 We are here to help you find your dream first responder job. Our team has over 120 combined years of law enforcement experience and know the industry inside and out.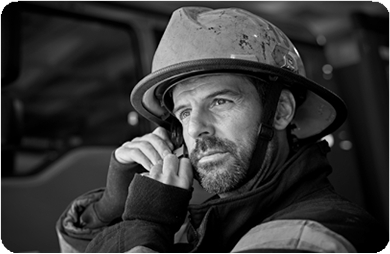 We connect first responders with jobs in their area. It streamlines recruitment, screening, and hiring by leveraging existing resources to provide access to available firefighter jobs.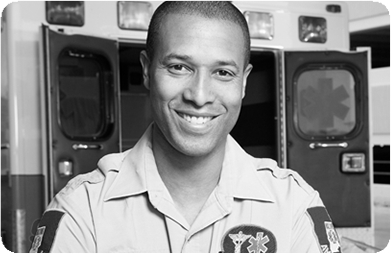 First Responder Jobs is more than just a job board. It's a community. We are committed to helping EMTs and Paramedics find great jobs by connecting them with employers who are looking for quality candidates.